Product Photo:
This is the adapter you will receive.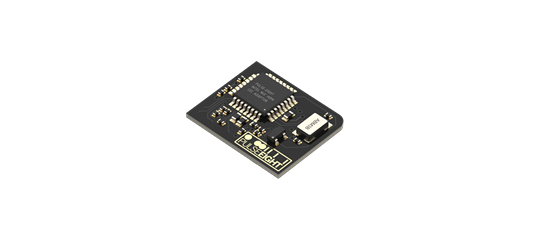 Motherboard Header Location:
Plug the adapter into the 20 pin connector shown below marked B (Internal Common IO header). Location of this header varies across different models.
Image courtesy "Intel NUC Kit NUC8i7HV Technical Product Specification"
List of compatible NUC models:
8th Generation:
NUC8i7HNK
NUC8i7HNKQC
NUC8i7HVK
NUC8i7HVKVA
NUC8i7HVKVAW
6th Generation:
NUC6i7KYK
Connector Pinout:
V_USB is the voltage detected by the adapter to check if PC is on after holding PWRBTN low.
5Vsb is the voltage that powers on the adapter.
All GNDs are internally connected.